Do You Have A Architectural Project We Can Help With?
About Sutton Design Ltd
Sutton Design was established in 1990 initially undertaking mainly residential design projects and due to an ever increasing work load now undertakes all professional services associated with the design of buildings, building survey, fault finding and development strategies.
The company policy is to build up a trusted working relationship with clients which over the years has resulted in numerous referrals.
Sutton Design Ltd are a Hull based company and due to an ever increasing workload an office within the York area is due to open shortly.
Our team of architectural design technicians are experienced in undertaking projects from inception through to completion with the company's aim to provide you with a single point of contact for the duration of your project.
We always offer a free initial consultation for projects within the Hull and surrounding areas. This provides us with the opportunity to gain an understanding as to your dreams and aspirations whilst also allowing you to meet us and hopefully commission Sutton Design Ltd to undertake your project.
Testimonials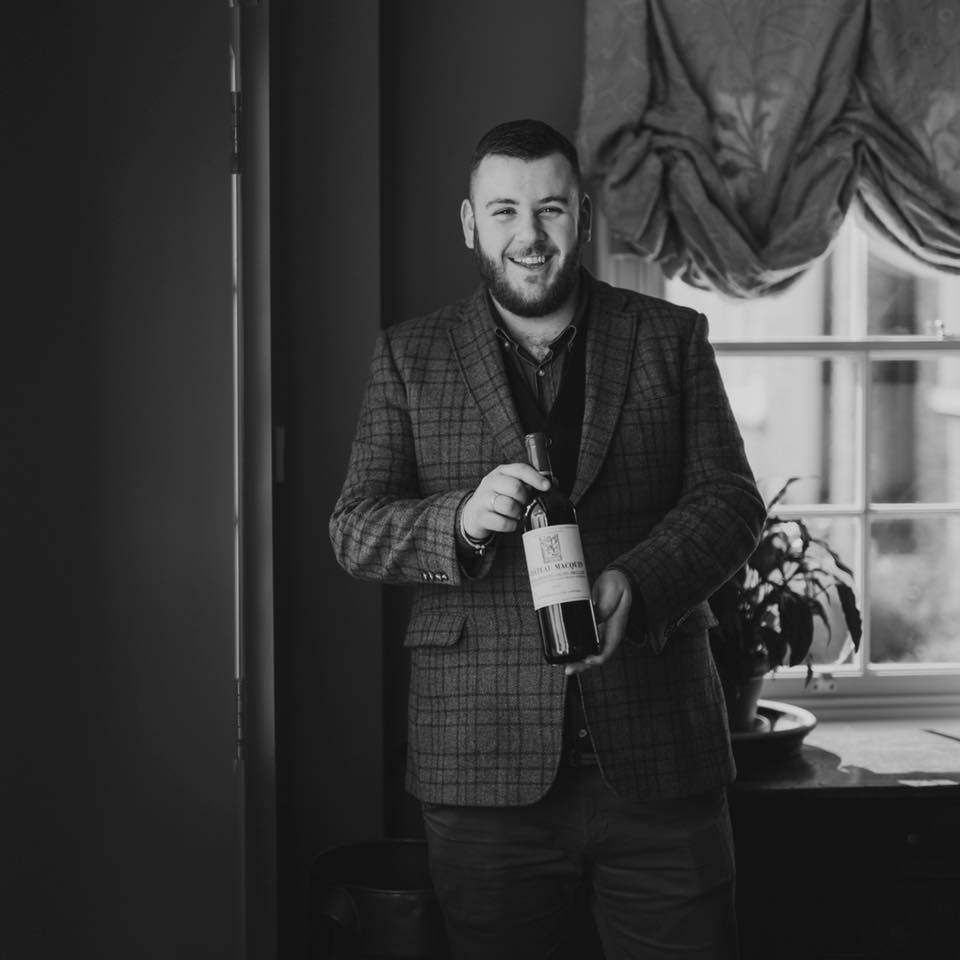 "Excellent prompt service. Measured up and received the plans the same day, even after I changed my mind part way through! Will recommend and definitely use you again. Thank you."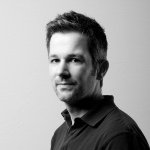 "Great service! Used Sutton Designs for architectural drawings, building control & planning; very happy with the service.
I would recommend giving them a call as the help with planning and advice throughout my project was first-rate."
Recent Works
We work at all scales and in all sectors. We create unique cultural, commercial, residential and other spaces that work in synchronicity with their surroundings.
East Yorkshire New Build
andy
2018-01-18T15:35:42+00:00
York Home Conversion
andy
2018-01-18T15:35:40+00:00
Single Storey Extensions
andy
2018-01-18T15:36:26+00:00
Should you wish to contact Sutton Design Ltd with any queries about our architectural services, please call or use our contact form below.